To create more awareness about the actual hotels rooms and pictures, we are sharing the pictures that are either shared by the hotel management or taken ourselves.
Virgin Beach Resort is small 14-16 rooms resort. All the rooms are same built in a Double Floor cottage structure. It means that those are not the exact cottages yet they are very similar to that. Most of the resorts in Havelock have the same sort of structure.
All the rooms in the identical in the resort. Resort has direct access to the beach and in the recent future (Currently it is Jan, 2020), resort is planning to open a swimming pool.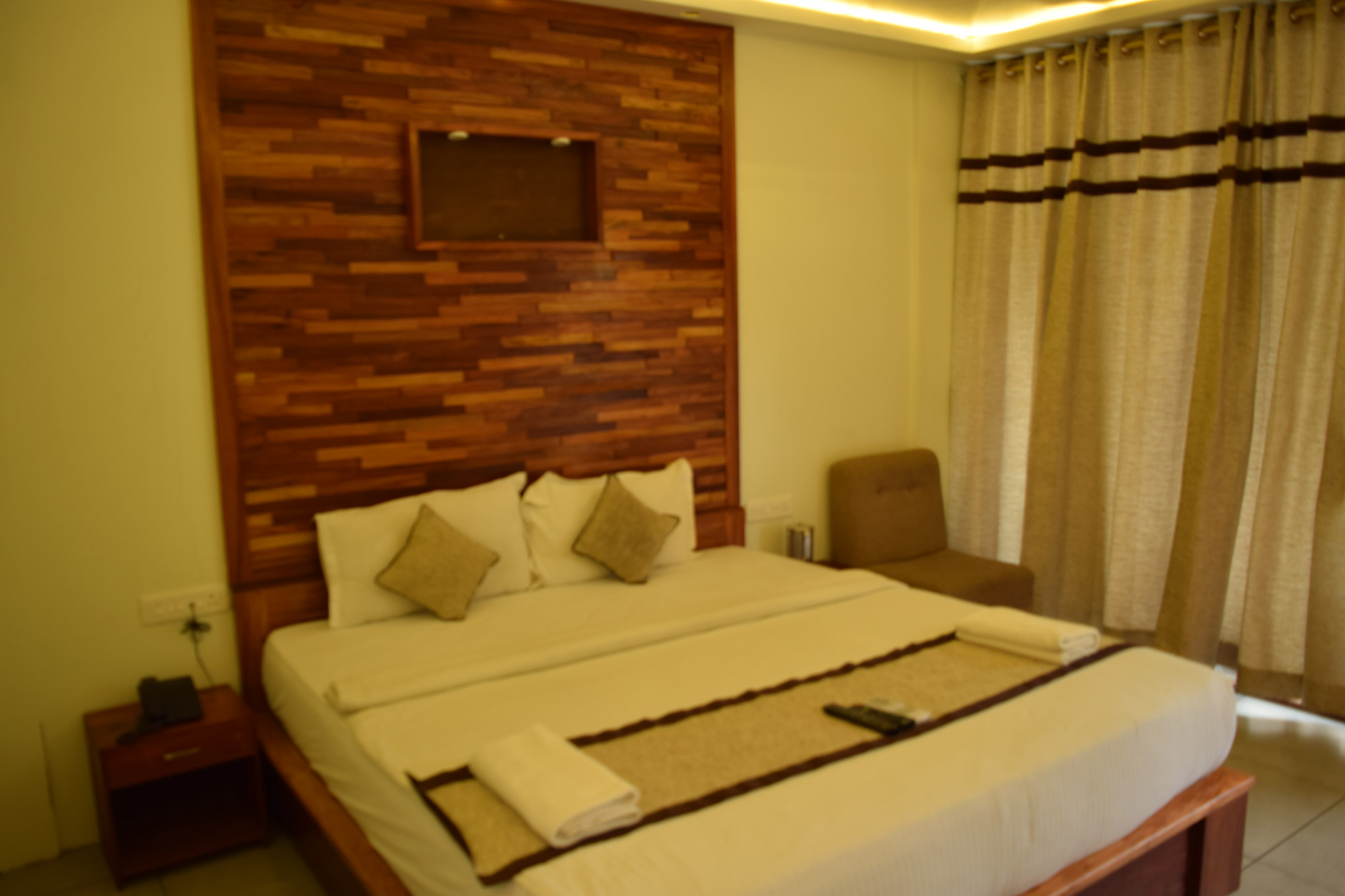 Beach Access and Resort Area
Beach Resort.
The price offer as of now is quite catchy and it is value for Money.
Walk-able from the Jetty.
Good Deluxe Rooms at this Economy's rate on Jan 2020.
Cons of Virgin Beach Resort
Small Resort, consisting of 14-16 Rooms.
No Sea Facing/ Beach Facing Room
Staff is not very proactive.
Little far from Usual hang out places in Havelock.
No Lift but it has only 2 floors.
Restaurant/Kitchen remains open for fix timings only.
All in all, Resort provides good value for money at it's current cost. However resort management expects quite a lot from resort. So hope that they will continue the price for some more months to make it more customer friendly and open the pool soon to increase it USP. All in all, it is bit dull for Deluxe customer yet best option for customer seeking solace within limited budget.
You Tube Link
https://www.youtube.com/watch?v=VA9Kf1rH7cg