When travelling to Neil sightseeing is not as important as the aroma and the feeling of the place. Yet, we always need some special sights to visit at a destination otherwise how we would really remember the place. To bring such feeling Neil administration has divided the island's periphery among 3 beaches, and has also discovered one special rock formation within the island called Natural Bridge.
Neil Island has four tourist points as mentioned below:
Bharatpur Beach
Laxmanpur Beach – Sunset Point
Sitapur Beach – Sunrise point & Farthest of all other points.
Natural Bridge
Natural Bridge is a rock formation, and it looks similar to a bridge. This place is worth visiting at the time of sunset not only for the bridge but also for the feeling it evokes in the evening during sunset. This place is also called as Burma Bridge.
Natural bridge is located on the Laxmanpur Beach No 2, and it is 2-2.5 KM far from the Jetty. As there is no direct approachable road to the bridge; therefore, the vehicle shall drop you 500 meters away from the sight. You would need to walk through the jungle for first 100 meters, and the rocks for remaining 400 meters to reach the bridge. The Rock is accessible only when tides are low, otherwise, rocks are completely submerged into the water. In a day, you can visit the bridge either in the morning during the sunrise, or in the evening at the time of the sunset.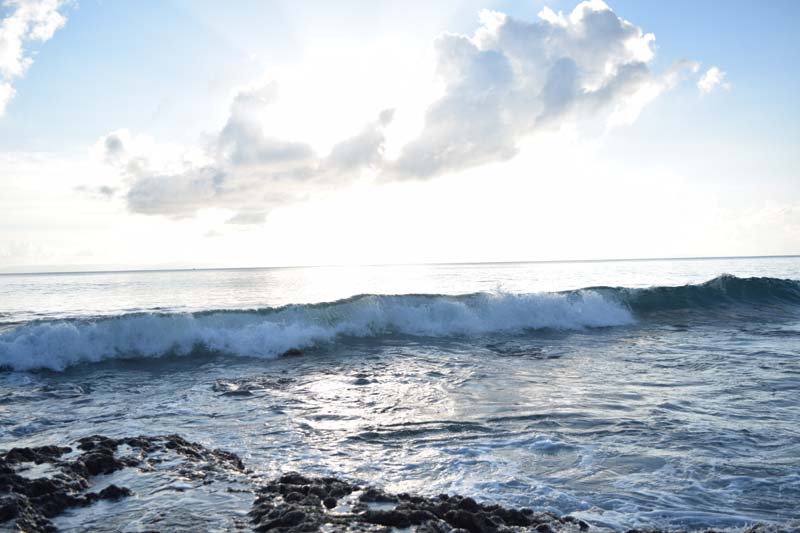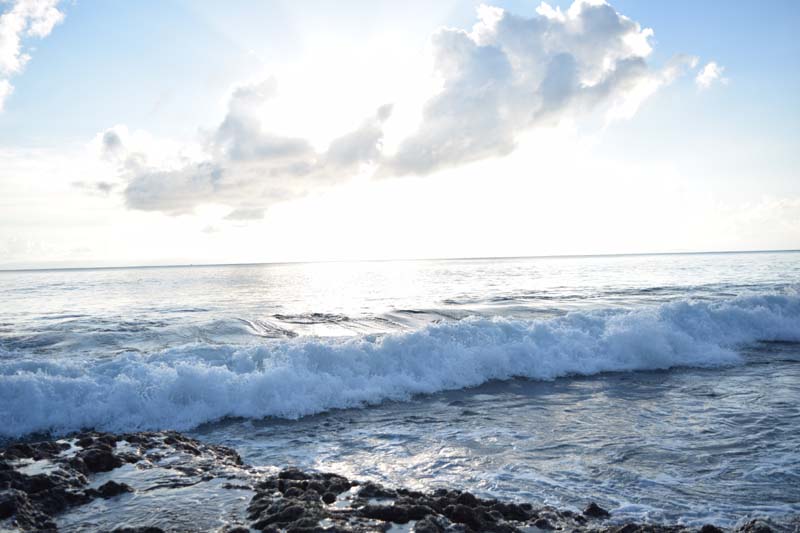 At the moment, you can visit the rock free of cost. However, once you reach the parking area, lot of islanders flock in to provide you a guide service. As per them, a guide is required to tell you the names of the animals and the fishes left behind by low tides, but you can visit the rock without a guide as well. As during Scuba and Snorkeling, instructors tell you the names of the fishes and the corals that you see, and we are sure that you are not going to miss both during your visit.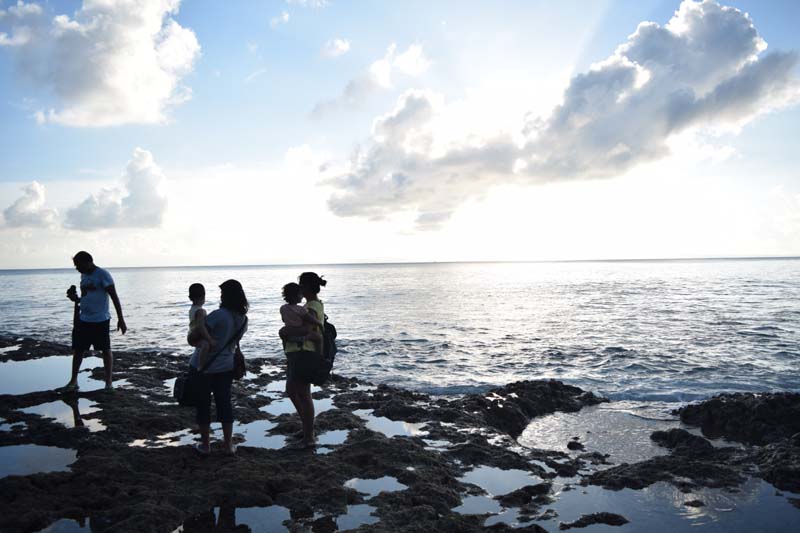 However, Natural Bridge is a great destination to click some photographs to add these to your Facebook profile yet the rock does not attract much. Instead, Sunset was more charming than the rock. You can spend 2-3 hours to enjoy the sunset, and click few pictures. The path to the rock is also fun, as you must be alert to avoid stepping on the fishes and the lobsters. The lobsters keep popping out of rocks, and in the small streams you can see tiny fishes which are busy in their day to day activities.
There are various small shops on the way to the rock where you can energize yourself with lime soda and cucumbers. It is best to skip the place if you are coming here for sunset only.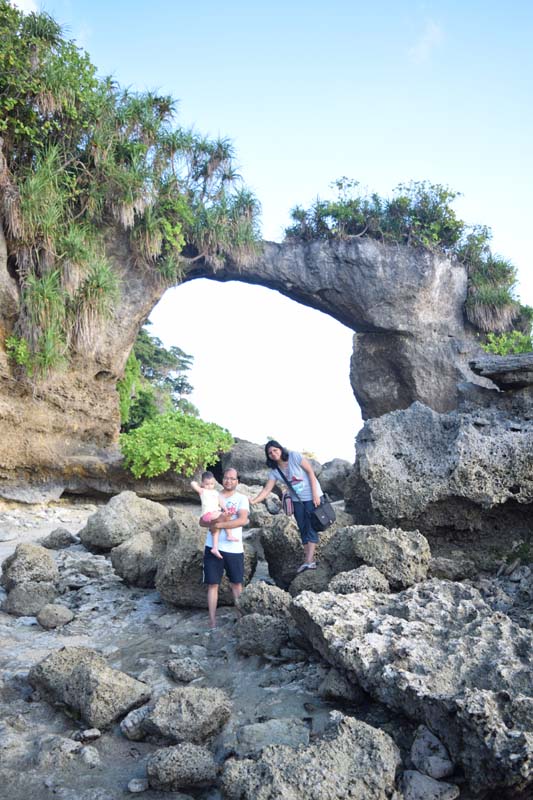 Please note that it is best to know the tide pattern once you reach to Neil. You must plan your trip either in the morning or in the evening to Natural Bridge according to the tide pattern. Otherwise such trip would waste your time and energy.
If you have any queries and questions about the sight, please add a comment. We would answer you as soon as possible. If you are planning to travel to Andaman, Kerala, Rajasthan, Ladakh, Kashmir, Jain Tirth Yatra, Meghalaya, Sikkim, and any other place, give LazYatra a chance to plan it for you. You can call me at +91-9540-611-889 or +91-9911-61-5555 or mail us team@lazyatra.com